Miquel Ramos Salvadó
Clarinetto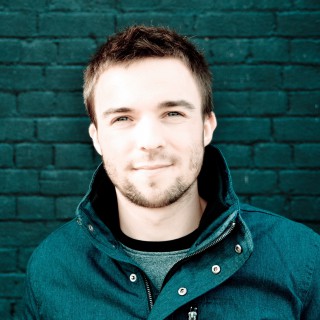 I was born in Barcelona the 2nd Of January 1989. Although my truly dream was becoming a cool jazzman, my hands were too small to play the saxo at the age of 9, so I had to play the clarinet and wait for better times... But these times haven't arribed yet and I keep playing the clarinet. After studying in Barcelona I went to Lübeck to do a Master with Sabine Meyer. I spend three fantastic years there but finally I found the live in Germany too cold for me and decided to come back to Barcelona, where I share a flat with two friends of mine. So here I am, waiting every day a call from Spira Mirabilis that invites me to join another project and also a call from the Football Club Barcelona, the best football team in the world, that announces me finally that they want me to substitute Messi until the end of my carreer!
I am an absolute fan of Beethoven, Eduardo Galeano, Pessoa and Lluís Llach!